Skip to Main Content
It looks like you're using Internet Explorer 11 or older. This website works best with modern browsers such as the latest versions of Chrome, Firefox, Safari, and Edge. If you continue with this browser, you may see unexpected results.
Sage Research Methods
SAGE Research Methods

This link opens in a new window

A tool allowing researchers to explore methods concepts in over 175,000 pages of SAGE's book, journal and reference content. This can help with designing research projects, understanding particular methods or identifying a new methods, conducting research, and writing up findings. It can be used as a cross-disciplinary source across the social sciences, health sciences, and more.

Terms of Use
Reference Sources
Oxford English Dictionary

This link opens in a new window

Online edition of accepted authority and guide to the meaning, history, and pronunciation of words in the English language. Provides comprehensive etymological analysis and listing of variant spellings while tracing the usage of words through 2.5 million quotations.
A great reference sources for author biographies, criticism, and title overviews for the genres of short & long fiction, nonfiction, poetry, and drama. Search for a specific work or author, or browse through available reference sources.
Salem Literature

This link opens in a new window

Provides complete content of printed reference sets in literature including the Critical Survey of Long Fiction.
Provides citations to short stories written in or translated into English published in short story collections as well as periodicals each year - indexed by Author, Title, and Subject Area.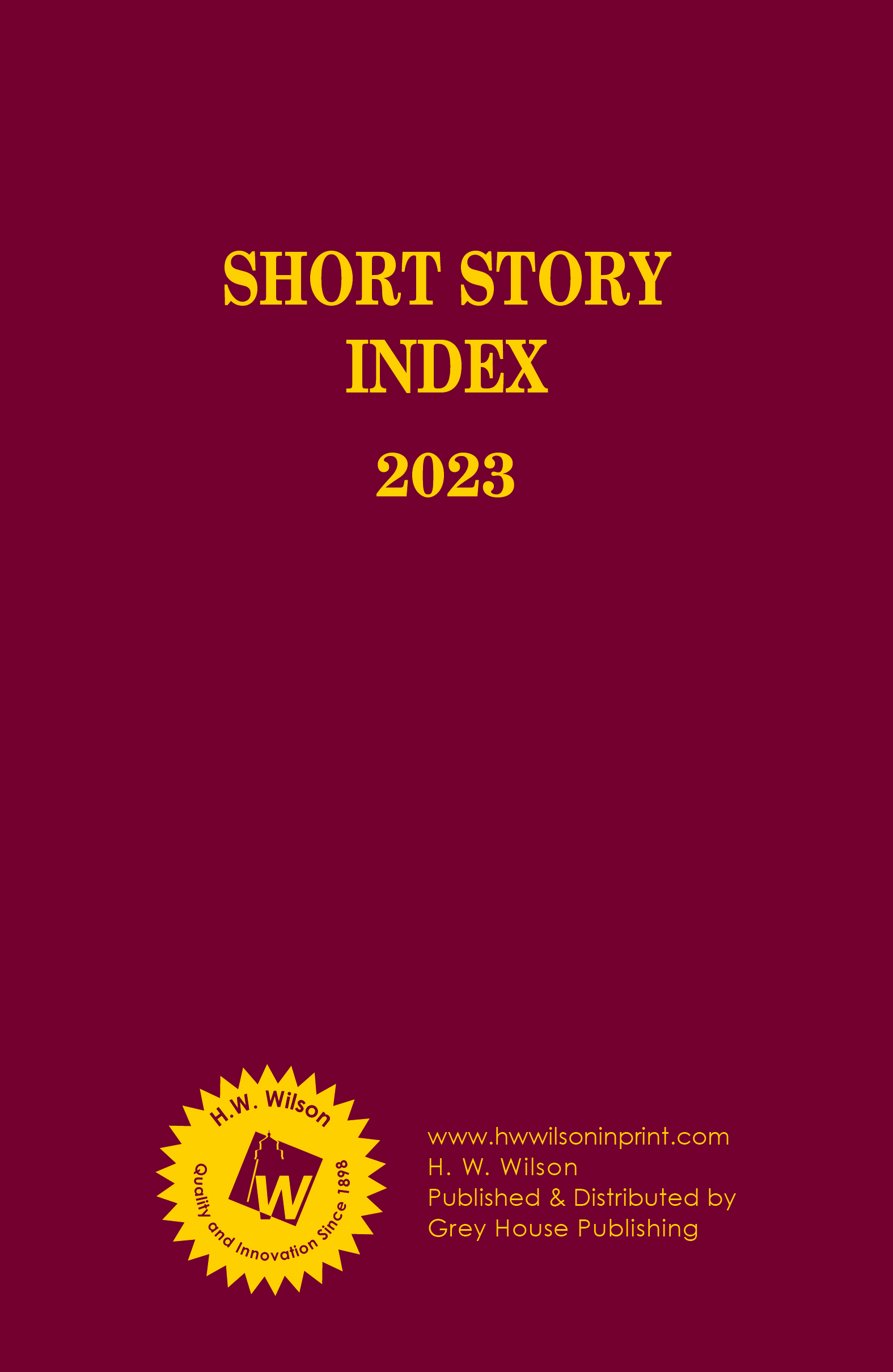 Short Story Index (1984-current) Call number: Z5917.S5 C62
Short Story Index Supplement (1950-1983) Call Number: Z5917.S5 C6 Suppl.
Short Story Index, Collections Indexed 1900-1978 Call Number: Z5917.S5 S56
Reference Databases
These reference databases allow you to simultaneously search hundreds of dictionaries, encyclopedias, and other reference books.
Gale E-Books

This link opens in a new window

Collection of ebook reference works in all disciplines including multivolume encyclopedias, biographical directories, business plan handbooks, consumer health references, dictionaries, etc.

Terms of Use

Credo Reference

This link opens in a new window

Over 400 reference titles from over 70 publishers covering every major subject. Seamless searching of Credo Reference sources, the WSU Libraries Catalog, and other Libraries subscribed databases.

Terms of Use